Photography: Mustard Seed Photography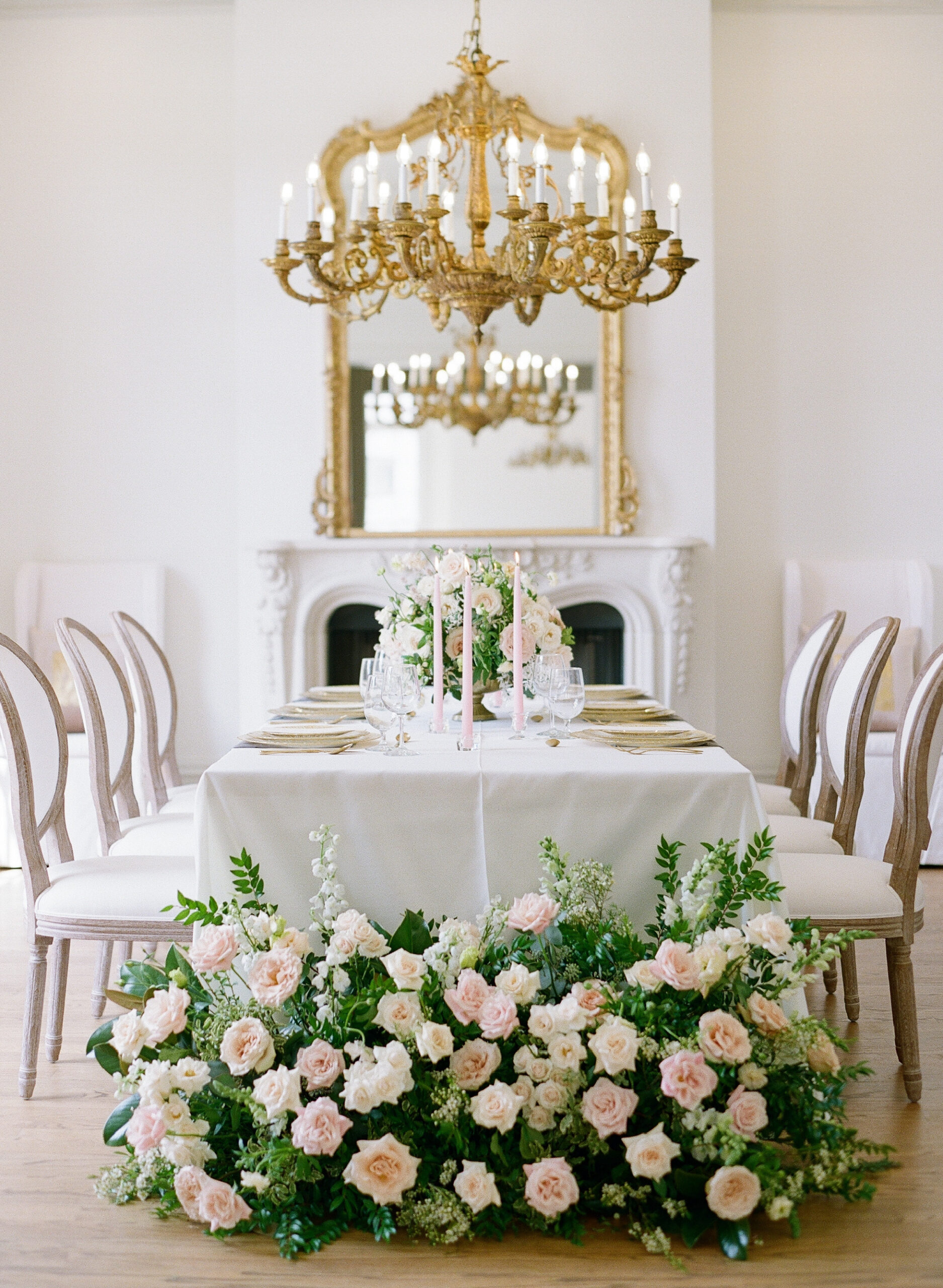 Photography: Kelly Hornberger
Founded in 2016, Jackie Trejo Floral Design is a full-service, floral design studio in Houston, Texas. The foundation of Jackie Trejo Floral Design was built thanks to all of the sweet and tender moments that come with marriage and motherhood.
Our style is best described as a romantic and thoughtfully curated organic, lush, garden aesthetic that is inspired by nature and love.
We believe in the ability our floral designs have to transform spaces and we are honored to be considered to be part of such a special day in your life.
We look forward to connecting with you!
Photography: Si Photography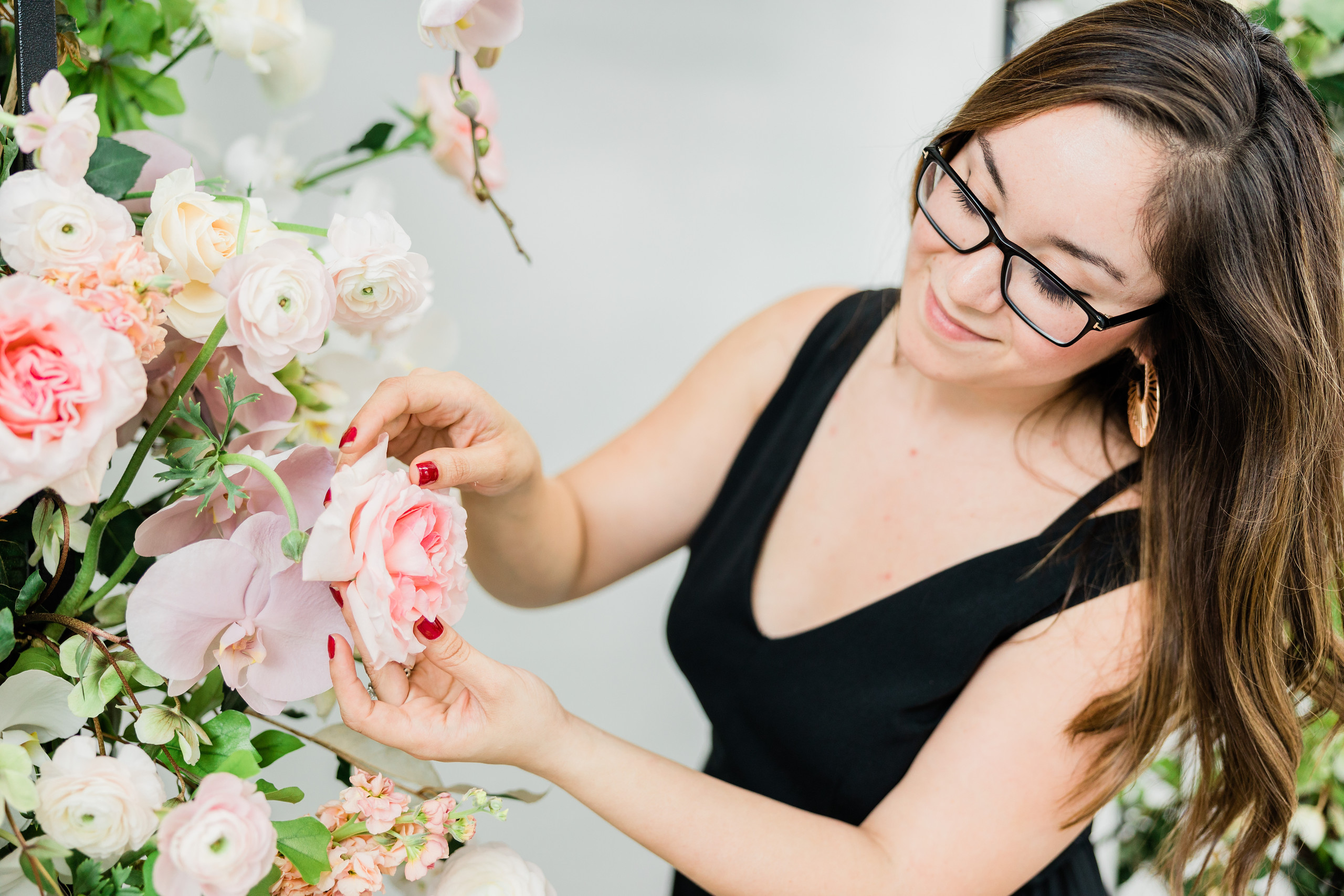 Photography: Ulises Reyes Photography
Hi there! I am Jackie Trejo, owner and creative director of Jackie Trejo Floral Design, LLC. I have a love for all things flowers, so designing with some of the most luxurious blooms in the world for events has been a dream come true, and something that I will never take for granted. Love is always an inspiration and the primary reason why I got into this industry. I have been designing for eight years and I do not plan on stopping any time soon.
When I am away from my flowers, I am devoted to helping different organizations to better the community that I love so much. You can also catch me in the kitchen cooking all kinds of  meals for my little family. I am the mother of a very mischievous, happy little boy, and the wife of a genius. We love traveling, and our biggest dream is to one day be a fully owned and operated family business.
Thank you so much for your support and consideration!
Photography: Kelly Hornberger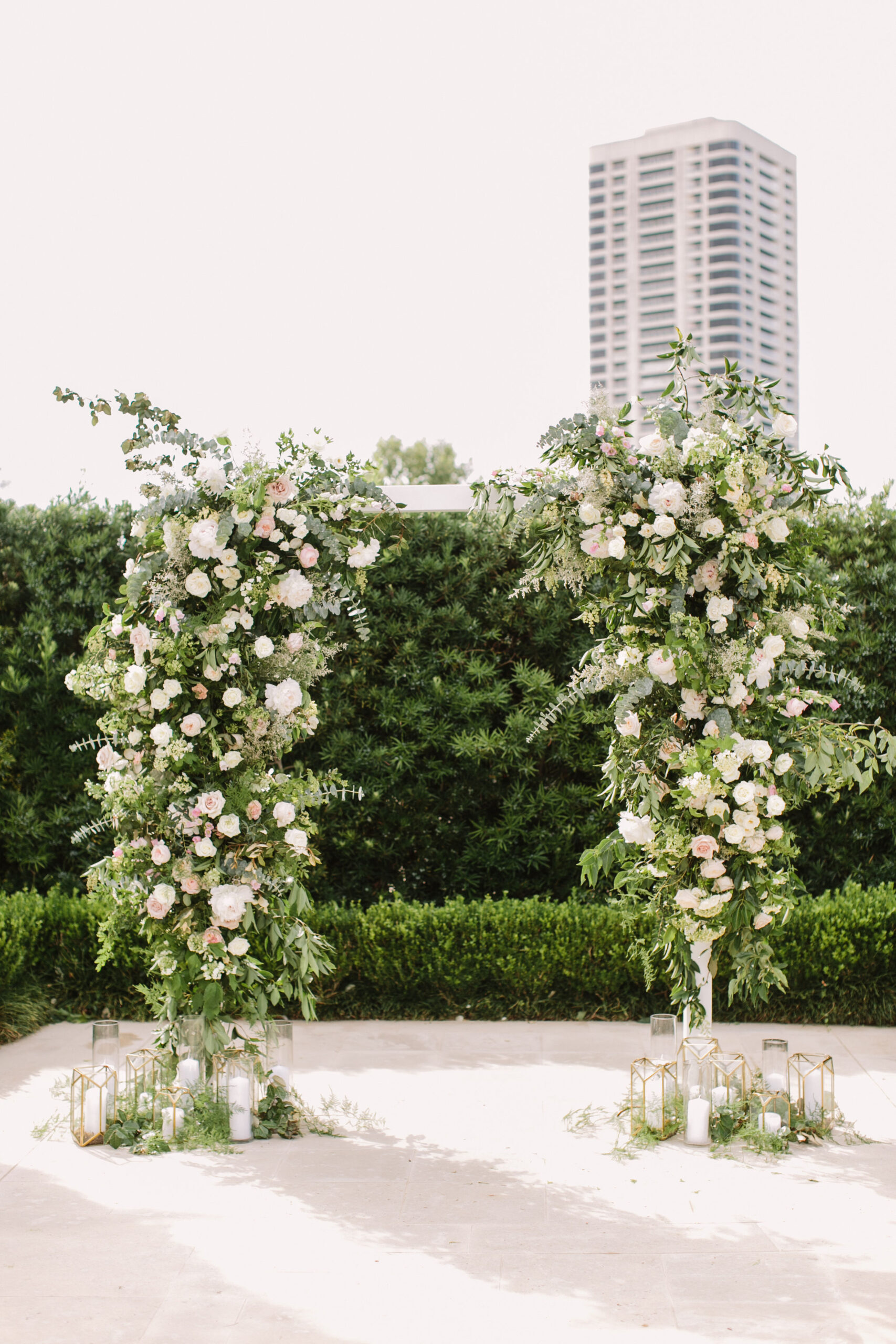 Photography: Mustard Seed Photography
We specialize in Weddings & Events, and our main goal is to create an aesthetic that is unique to you and your significant other. Because of this, we ask that you fill out our contact form so we can set up a consultation to start our process of creating a special quote for you. Our full service weddings include custom floral design, delivery, setup and break down.
Photography: Kelly Hornberger
We look forward to receiving your inquiry form and hearing more about your upcoming event.
Office hours are Tuesday – Thursday 10 am – 5:00 pm.
Please allow 48-72 hours for a response.
Photography: Kelly Hornberger